Jeff Rose is a Certified Financial Planner and the founder of the Plutus Award-winning Good Financial Cents. Jeff has inspired his readers and clients to make positive changes, but he's also worked hard to encourage cooperation and mutual success among his colleagues in the financial media community.
I asked Jeff to spend some time with me discussing his work. It's clear how his passion for his business extends to helping not just himself and his family, but the community at large.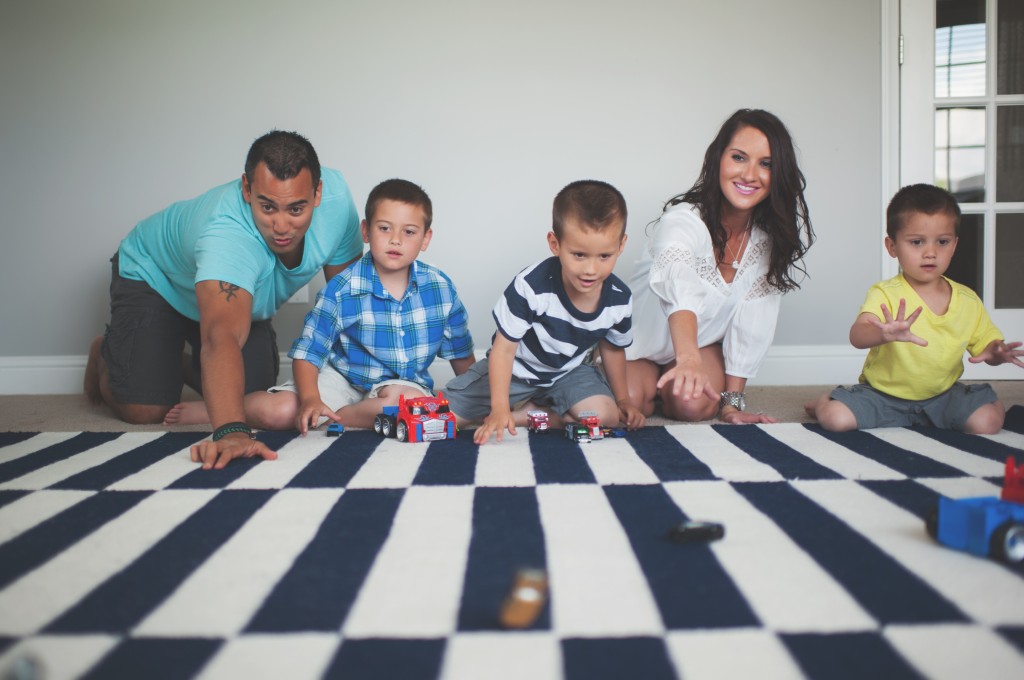 Before you had published your first blog post, you had already been in the financial industry. That sets you apart from the many publishers that come from an amateur position. For instance, I started blogging because I needed to start a journey. You were all ready in a position to help people. What experience in the financial industry led you to start Good Financial Cents?
I initially got started in the business as a financial advisor with AG Edwards and Sons. They were a regional firm based out of St. Louis, and I was with them for five years until they were bought out by Wachovia. At that point in time, I decided to see what else was out there, so I started researching other firms. I looked at the big New York firms like Morgan Stanley and Merrill Lynch, and then I also looked at smaller regional firms like Raymond James and Stifel Nicolas.
None of them really offered the independence that I was looking for, so I and three others joined the independent broker dealer, LPL Financial, which allowed us to operate as a DBA, Alliance Investment Planning Group. That was in December of 2007 — about five months before I even knew what a blog was and seven months before I launched Good Financial Cents. The blog had been going on for some time and compliance was becoming a burden, so in 2011, I decided to drop my Series 7 license and become a registered investment advisor forming my own firm, Alliance Wealth Management.
How did you expect a strong online presence like Good Financial Cents to help with your wealth planning and management business?
I initially founded Good Financial Cents because I thought it would be an amazing marketing tool to bring new clients to my practice. I've always been passionate about educating individuals on the basics of investing. Prior to my blog, I had started an investment class through or local community, initiated a stock market game at our local high school, and conducted several seminars across the region.
While all my efforts had some impact, I always felt that it could be on a much larger scale. When I discovered what a blog really was, that's when the light bulb went off. Good Financial Cents was founded July of 2008 and I haven't looked back ever since.
What was your inspiration? [Read more…]